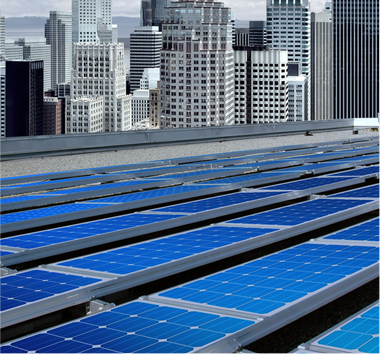 The Rocky Mountain Institute
(RMI), a think tank, has a "systems" way of thinking about clean energy, grid upgrades, CO2 reduction and transportation innovations. Their program is called "
Reinventing Fire
". Just as the name implies, in its simplistic elegance, it is an innovative way for the Nation and the World to think about producing and distributing energy. Cleaner, smarter, more resilient, and ultimately more efficient in the long run when all costs are factored and fully allocated.