Regardless of where you live in America, a solar energy system will generate electricity and reduce your electric bill. Solar is more affordable in some places than others, however. Why?
Some states offer solar rebates that reduce the cost of solar installation, some states don't.

Some utilities offer solar rebates, some don't.

Some states enable you to sell solar renewable energy credits (SRECs), some don't.

Some states have high electricity prices, some have lower prices. (All else equal, solar panels in states with high prices save more money than in states with low prices.)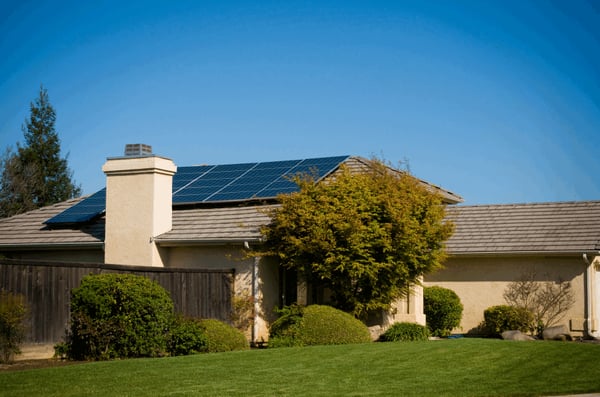 The good news is that solar is becoming more affordable for more and more people, everyday -- and via our network of solar installation partners, you'll find an array of solar financing options.
Also good news is that we here at GetSolar are here to help you understand where -- and why -- solar power can be a sensible and affordable option.

Regardless of where you live, if you install solar panels, they'll be generating electricity for the next 20 years or longer. So it's important to think in the long term when considering a solar home energy project. Just like a deck or new countertops or a new roof, solar panels will be a part of your home for many years to come.

Unlike other kinds of home improvements, however, solar panels reduce your monthly bills. It's not unusal for electric bills to go from, say, $200 a month to $30 a month -- a savings of 65 percent! Solar means real money and reliable savings.
Understanding Solar Cost