With our new EnergySage Partnership of trusted, network residential solar installation partners, GetSolar aims to help you get the best value for your home solar power energy project. It's all about getting competitive solar home energy quotes from the trusted installers that are right for your project. Find out what solar power can do for you today!

A brief explanation of how solar home energy systems work. (Yes, you can run your electric meter backwards.)

Solar installations can reduce your monthly electric bill, provide you with clean power and add real value to your home.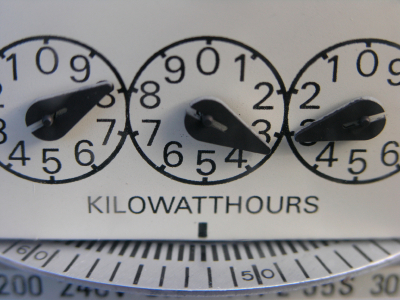 When you're looking into a solar energy system for your home, you suddenly have to take a much deeper look at your overall energy usage.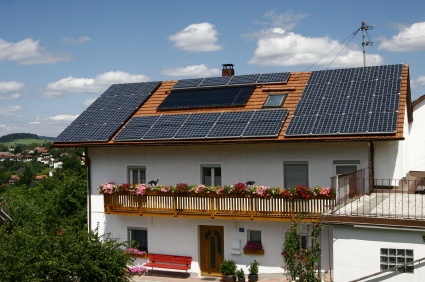 Thinking about installing solar panels on your home or bussiness? Read here to learn more.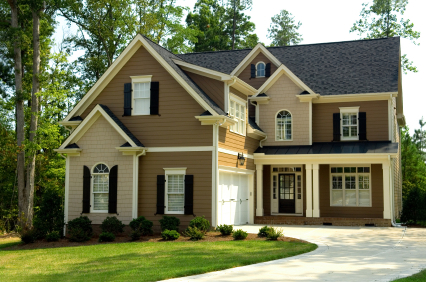 An overview of why energy audits and HERS ratings are important.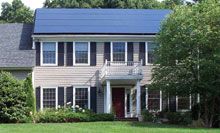 By reducing monthly costs of owning a home, solar panels add real value to the underlying property.

Conserve power and boost energy efficiency -- you'll get a much better return on your solar panels.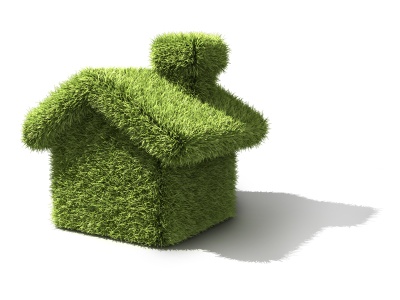 Prefabricated solutions are not only cool, but green. Find out why.